OUR STORY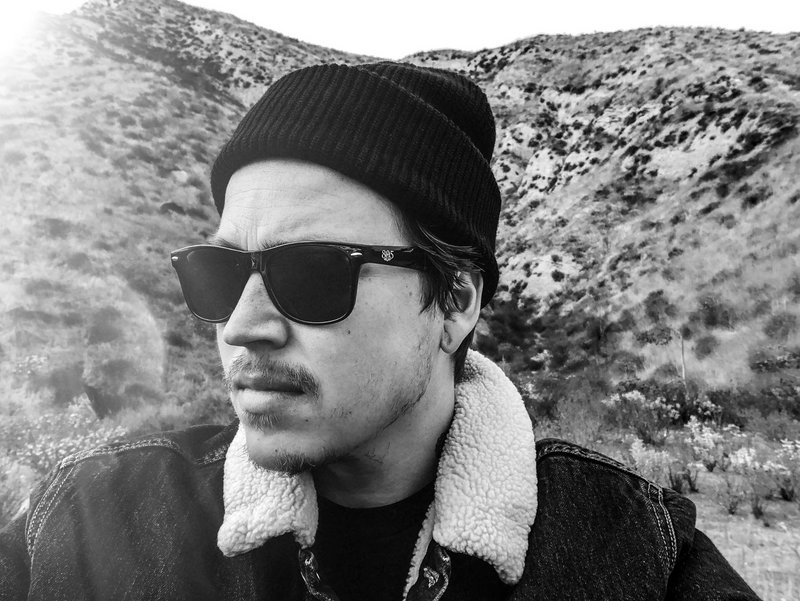 Dark Water Classic's products are simplistic, useful, durable and most importantly, comfortable.  Crafting goods with raw leathers allows your leather goods to patina with age, building character with handling and everyday use making each item unique and one of a kind.

Every item is hand crafted every step of the way.  Cut, assembled, punched, stitched, sanded, beveled, burnished & branded, all by hand.
We offer a wide range of accessories and apparel as well because we believe in having a little something for everybody.
We welcome collaborative work as well as private label orders.  Always up for working alongside like-minded businesses and making great friends along the way.
Thank you for supporting Dark Water Classic
-Eric
Founder & Craftsman